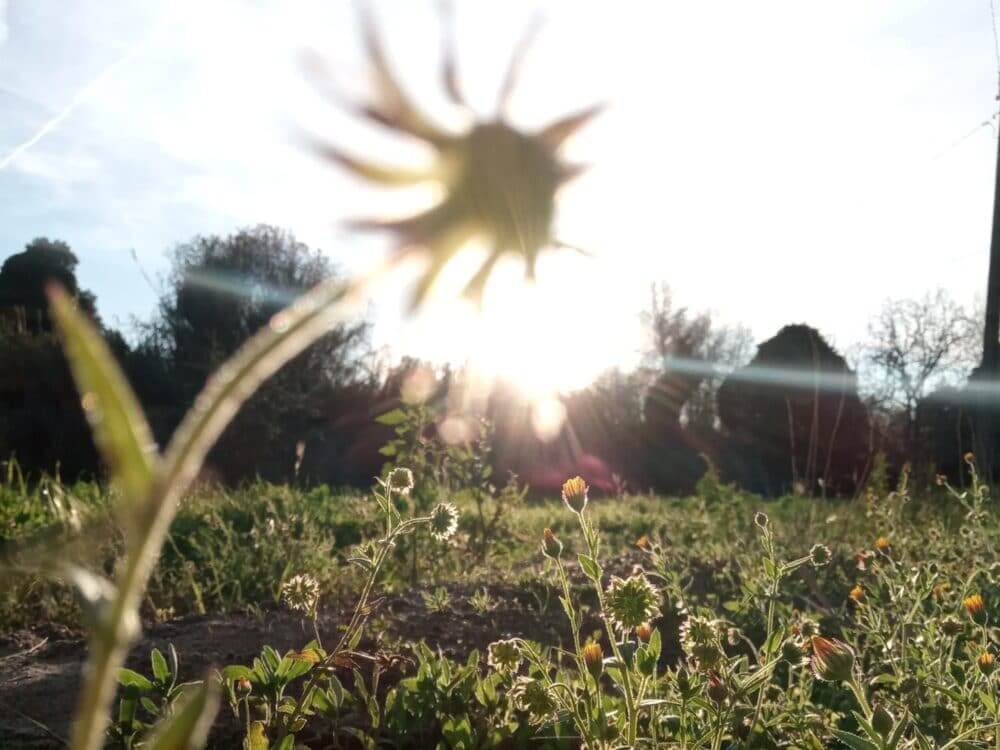 Permaculture meets tech - how this can happen and what can be achieved with blockchain and other technologies in rural places? These are the questions that this project will research.
At this critical junction for humanity, a climate crisis fuelled by an unjust economic system, where can technology and the need to restore nature intersect? How can rural depopulation be stemmed through improved access to technologies, encourage innovations and share success and knowledge.
From our base in rural Portugal, we are building a network of permaculture and restorative agricultural practitioners. There are some brilliant projects scattered across this country of diverse landscapes. Promoting these and sharing more knowledge throughout this network will be one of the key aims. In addition though, we want to coordinate more than just artisan and small-scale producers.
Blockchain and other technologies have real world applications and it's here that we will be exploring, researching, evaluating and scaling. From blockchain carbon credit accreditation and hi-tech, hi-value mushroom or meat growing, to free-ranging, GPS-tracked and herded cattle supporting large-scale rewilding and restoration, or NFT produce tracking and standardisation, we aim to cover it all. A world of technology can be deployed at the small-scale level, which would represent over 90% of farms in Portugal.
All funds raised will be used to develop the learning and knowledge network. Specifically, funding will be used in the following ways:
Creating a working food forest, combining permaculture and regenerative agroforestry - buying and growing trees, testing soil and initiating carbon-credit accounting on-site.
Onboard existing successful projects into the network - create learning resources and build the network to share knowledge and skills more widely.
Onboard villages and support technological advancement - provide training for technology and projects, buy infrastructure (computers, wifi hubs) to ensure access and engagement where necessary.
Support the development of rural, hi-tech hubs - explore the transition towards smart-farming, encouraging a new generation of food producers and building resilient food networks.
We unashamedly come from an environmental background, and have necessarily learnt to evaluate nature and landscape in fiat terms. We believe we can do better than that by using decentralised technologies. There are so many opportunities, and more happening as the space develops, that taking these directly to the communities who will benefit will support twin ambitions - helping the installation of blockchain and digital assets into the mainstream and supporting a vibrant, diversified and resilient rural economy.
For more information about the project and our other work visit: https://futurecologic.co.uk/rural-futures/