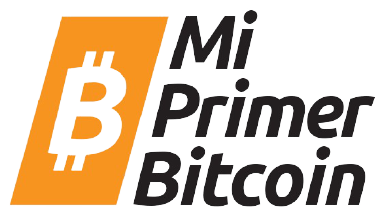 We are excited to announce El Salvador's first Bitcoin Diploma program in the public school system. Classes began on April 23rd. Two hundred students, mostly 16- and 17-years old, will take this 10-week course before graduating high school this year.
We are building this pilot program with the intention that it can easily be copied and rolled out nationwide next year. El Salvador is the target, but the vision is to create precedents and materials that will make this easy to copy elsewhere as well.
Our total fundraising goal for the pilot will be 1.5 Bitcoin, though we are moving in phases in order to use funds for early work as soon as possible. There are a lot of costs–building new classrooms, multiple high-quality surveys, etc.–that are one-time expenses. Future iterations will be significantly cheaper to run. (We estimate under $50 per student x 400,000 students nationwide = $20 million next year.)
Phase 1, which was 0.1 Bitcoin in order to start construction of three new classrooms, is complete thanks to a generous donation by IBEXmercado.com.
Phase 2, which was 0.4 Bitcoin, is also complete. The largest expense from this is paying for high-quality surveys of the school and surrounding area to gauge their current Bitcoin knowledge. We will repeat this survey in December at the close of the program in order to determine what impact, if any, the Diploma has on the community. Other costs include hiring a full-time coordinator, a graphic designer to create a high quality student workbook as well as teachers guide and giving Bitcoin education classes to all the school's teachers before the program officially begins. These are all early expenses.
Phase 3, the current and final phase is for 1 Bitcoin. This will pay for the entire program as well as the final survey at the end of the year. This includes materials like cell phones that students can use if they do not have one as well as to see different operating systems, multiple lightning nodes which students will set up, a bitcoin atm as well as workbooks and projectors. This also includes the teachers salary for the entire year. We will also teach free classes weekly, open to anyone in the community. Any excess funds will be held in reserve for the next Diplomado en Bitcoin.
Education will be key to determining the success of Bitcoin in El Salvador. We believe this is a significant step toward that goal.
If we can give quality education about Bitcoin and financial literacy to every teenager in the country, who will naturally spread that knowledge in their own homes, we believe we will change the country and set a lot of positive precedents in the first Bitcoin-nation. We believe we can change the world.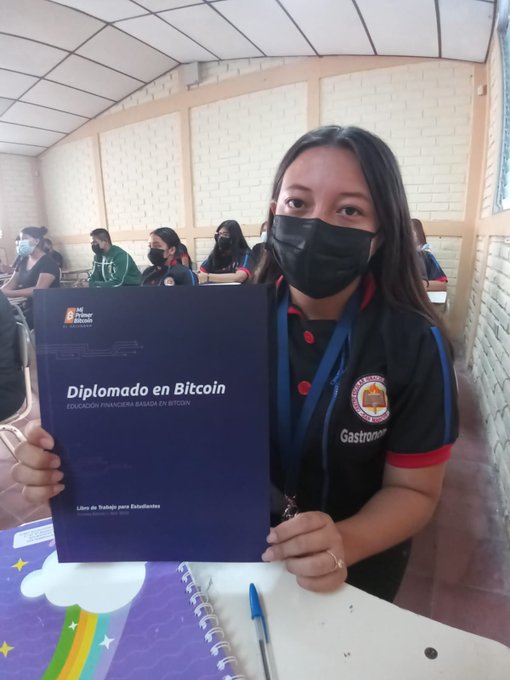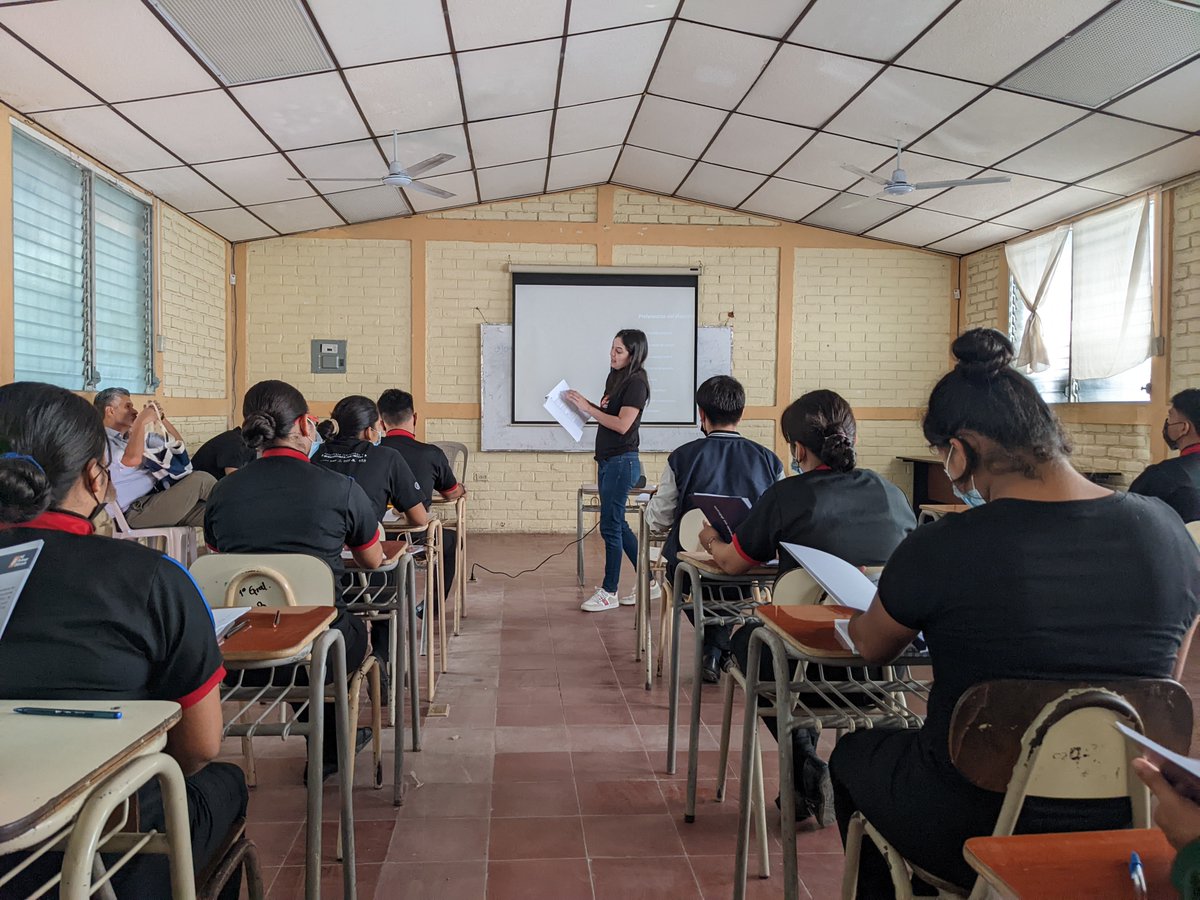 The three founding organizations which will coordinate this project are:
MiPrimerBitcoin--Bitcoin education non-profit based in El Salvador. Follow us on Twitter: @MyFirstBitcoin_
IBEXmercado.com–Guatemalan-based, Bitcoin-only company providing Lightning infrastructure and payment processing services. Follow us on Twitter: @IBEX_mercado
ComplejoEducativo Ignacio Pacheco Castro--Affectionately known as "La Pacheco" this is the school that will host the program, located in San Marcos, El Salvador.
You can reach out with any questions: myfirstbitcoin21@gmail.com